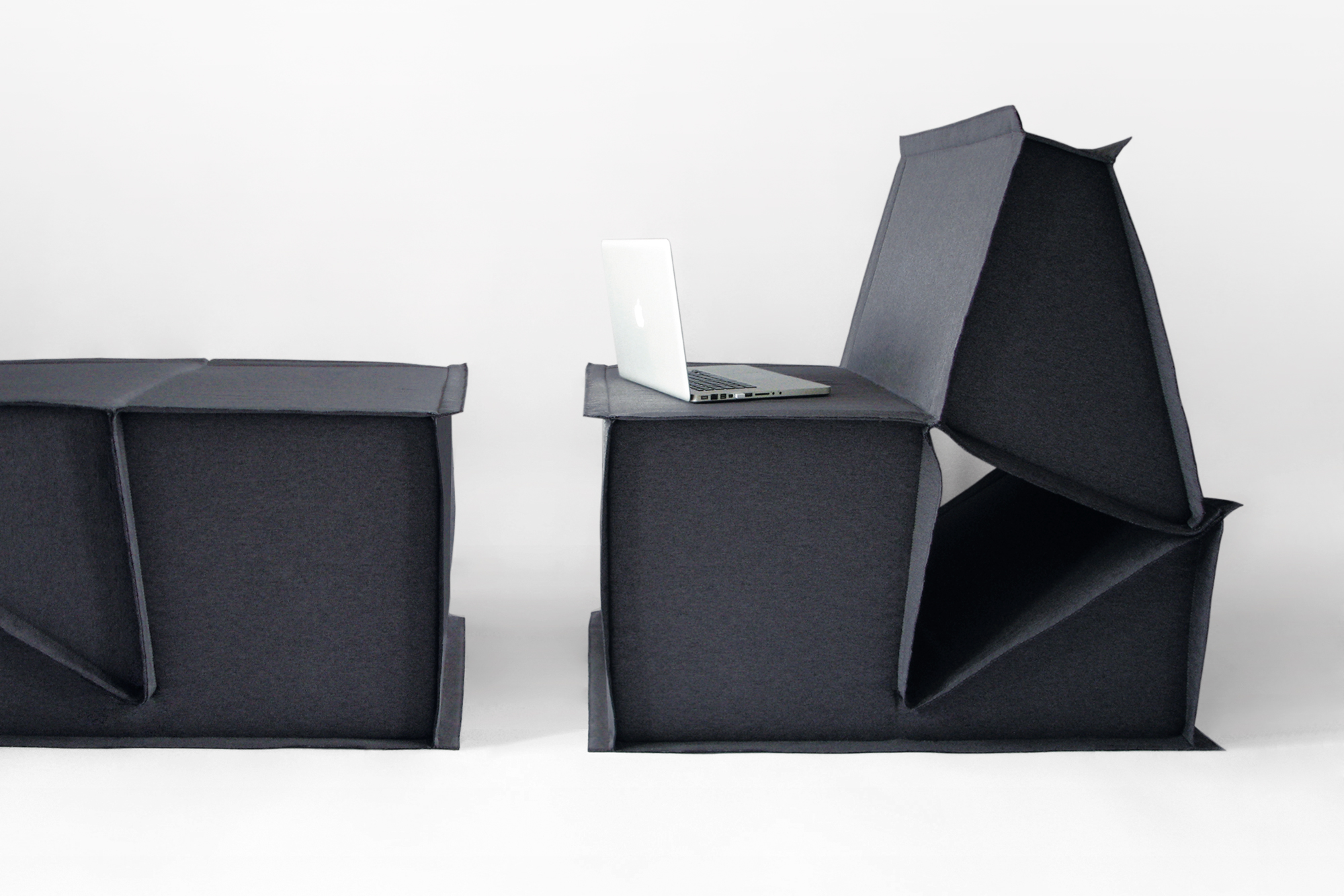 Supporting all kind of sitting habits, Inside out is a modular system which can be transformed and combined in different ways for a variety of sitting positions. Can be used separately or several modules together. Inside out also provides initially unnoticed balance effect, activating muscles while sitting.
Produced from a certain density foam without any loss because of the precisely calculated cut. Used material and user weight itself defines the ergonomic shape for at first seemingly massive object. Considering the value and function of used materials, the fabric lining is turned inside out revealing the seams which are usually hidden and regarded as unusable. Therefore by especially exaggerated edges, Inside out can be transformed or easily moved.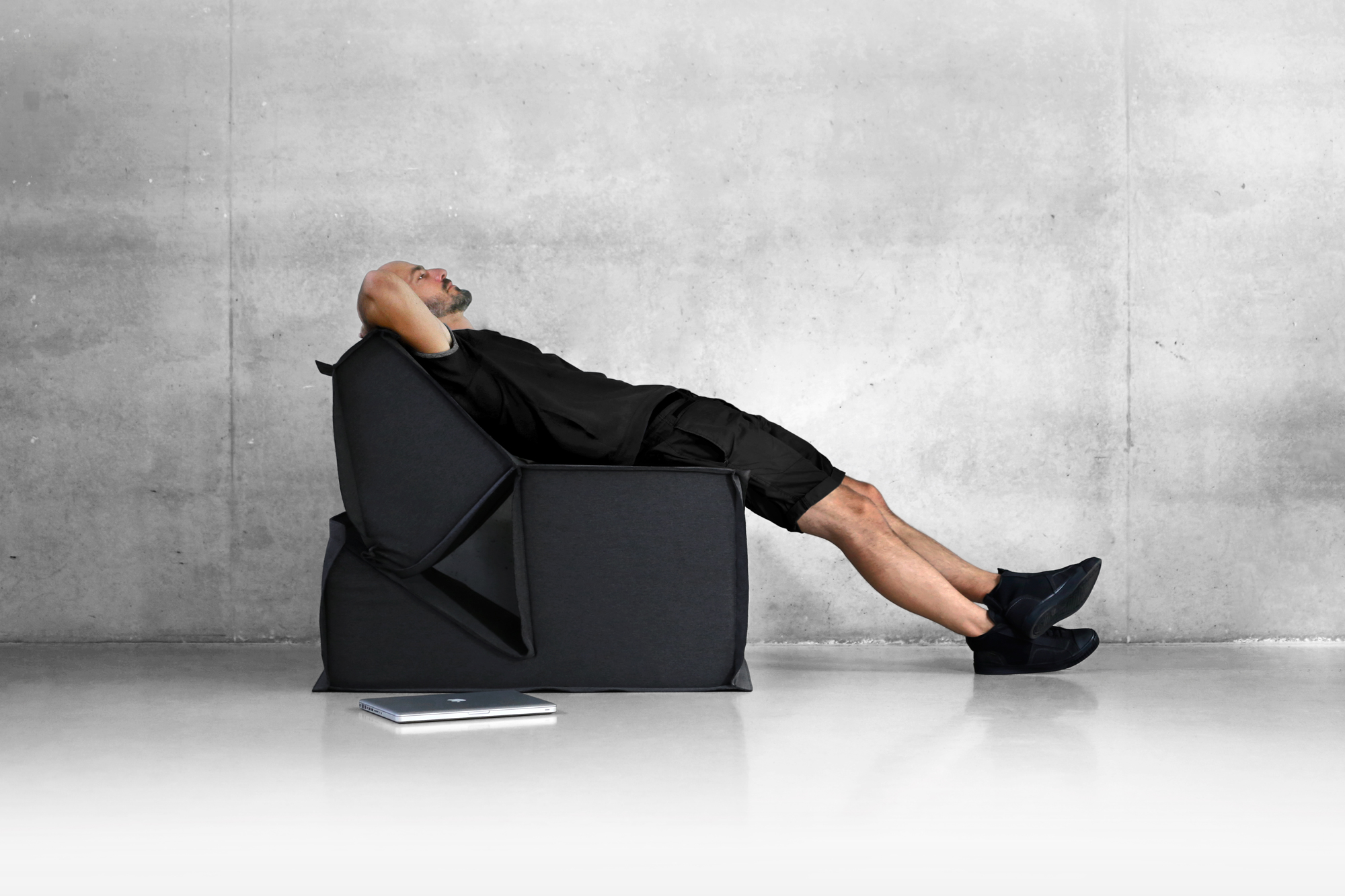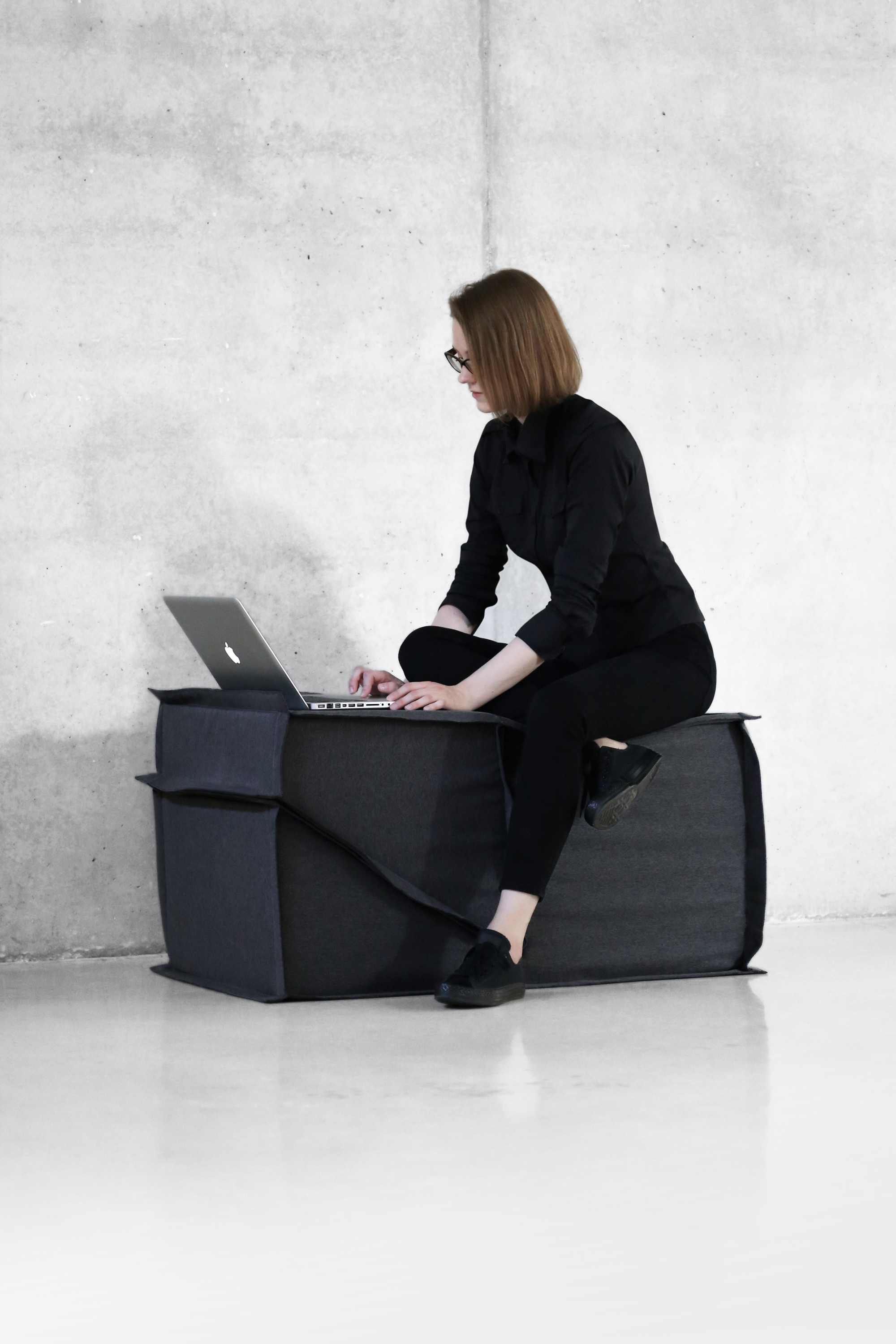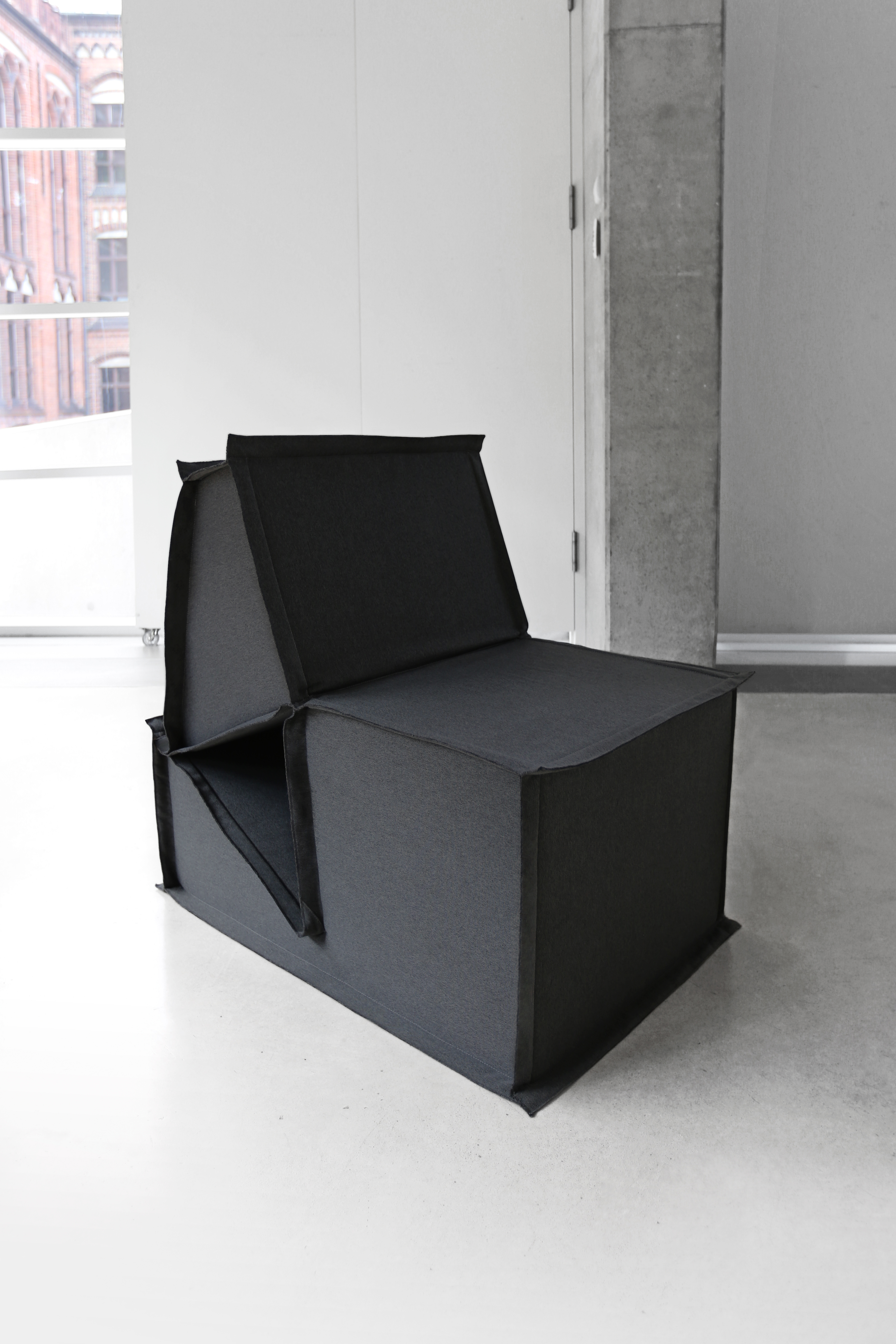 Noticing everyday monotonous long lasting sitting habits, there was an idea about a simple product, however, with many possibilities and variations. Ideas were implemented using foam as the most flexible, ergonomic and suitable material for seating. When the right cut was found, there was a search for the right density of the foam comparing it with the feeling of sitting on a gymnastic ball which is the healthiest way of sitting. But for sustainability, the foam is covered in fabric with exaggerated edges to easier usability.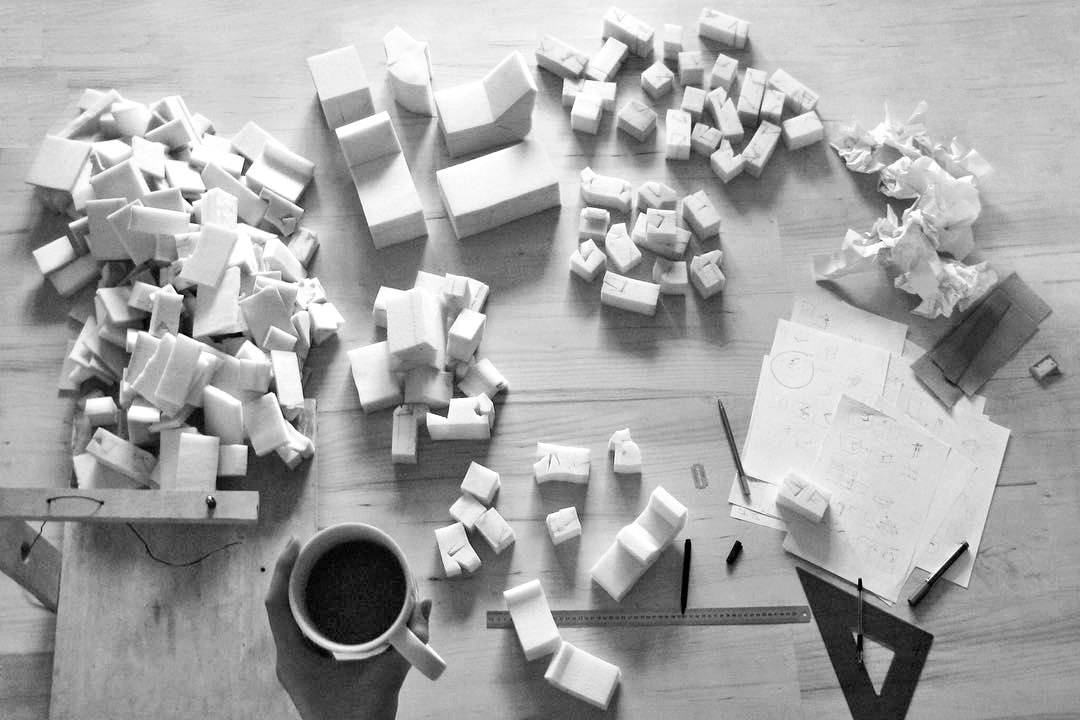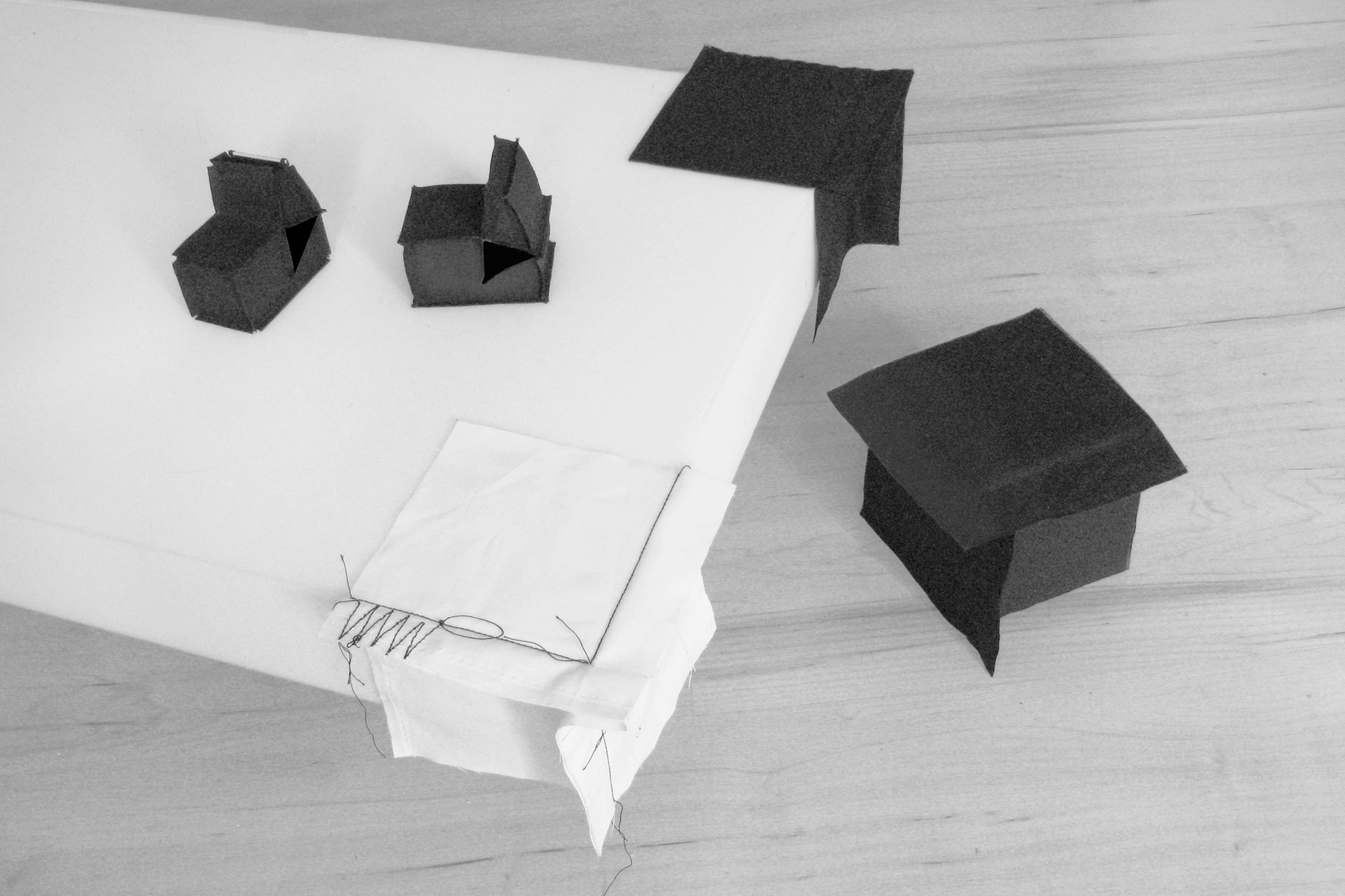 Interested?
Let's work together