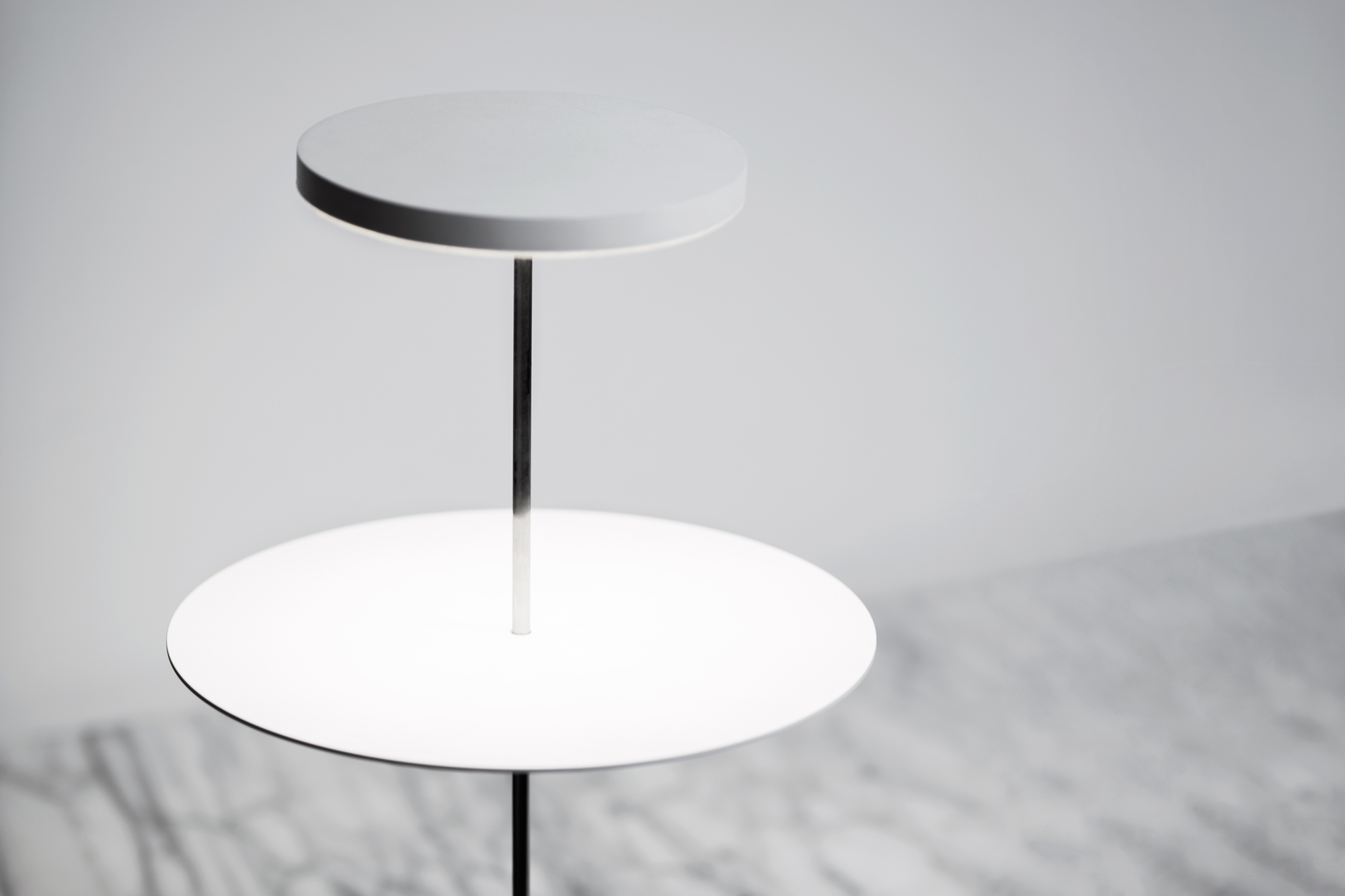 Although completely simplified till the every last detail, this table lamp allows to change its shape and intensity of light depending on necessity.
Designed using thick metal details to accentuate the advantages and power of the LED plate. It is an adjustable lamp, using the principle about reflections and allowing to change its brightness with a simple mechanism.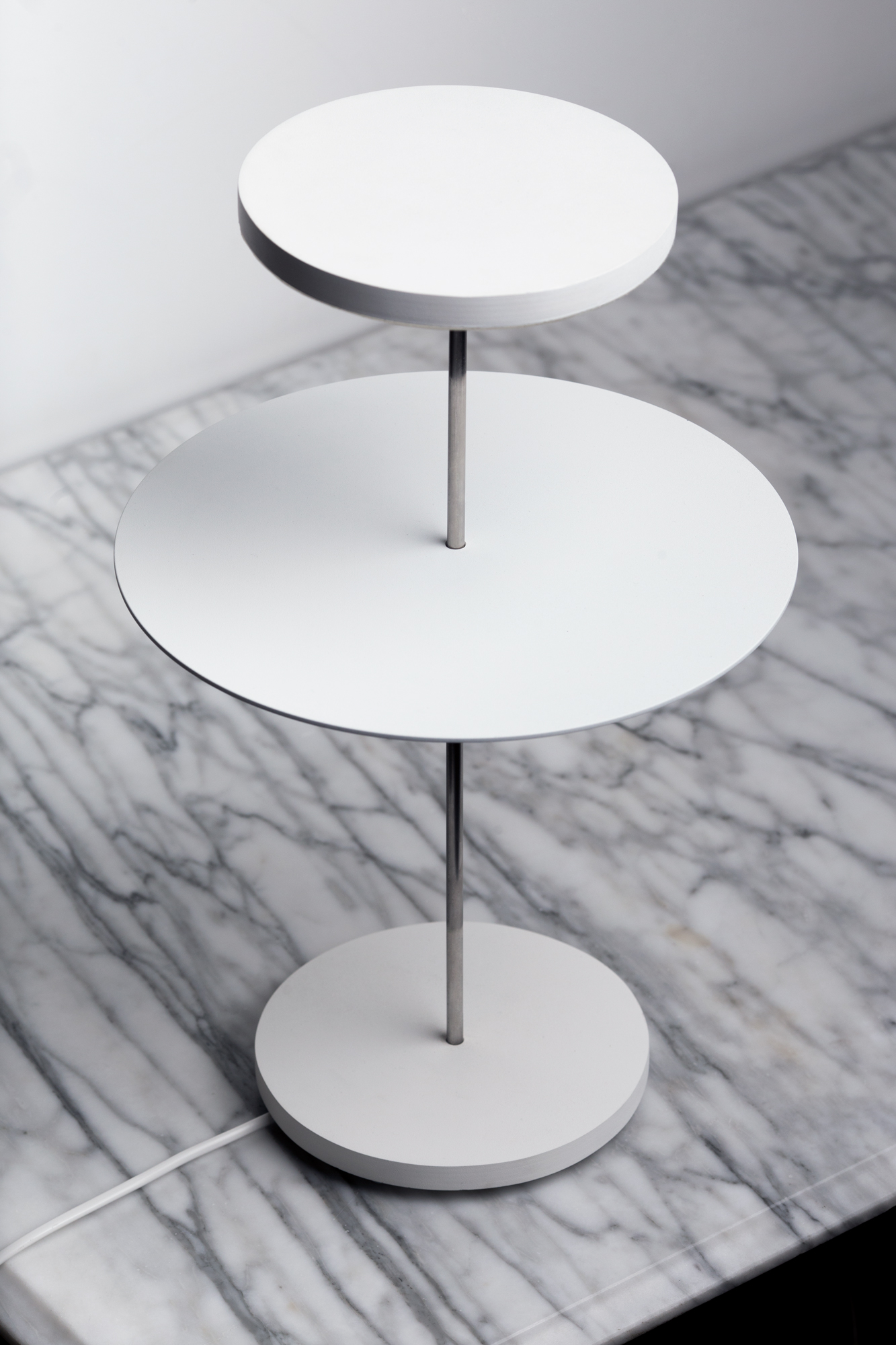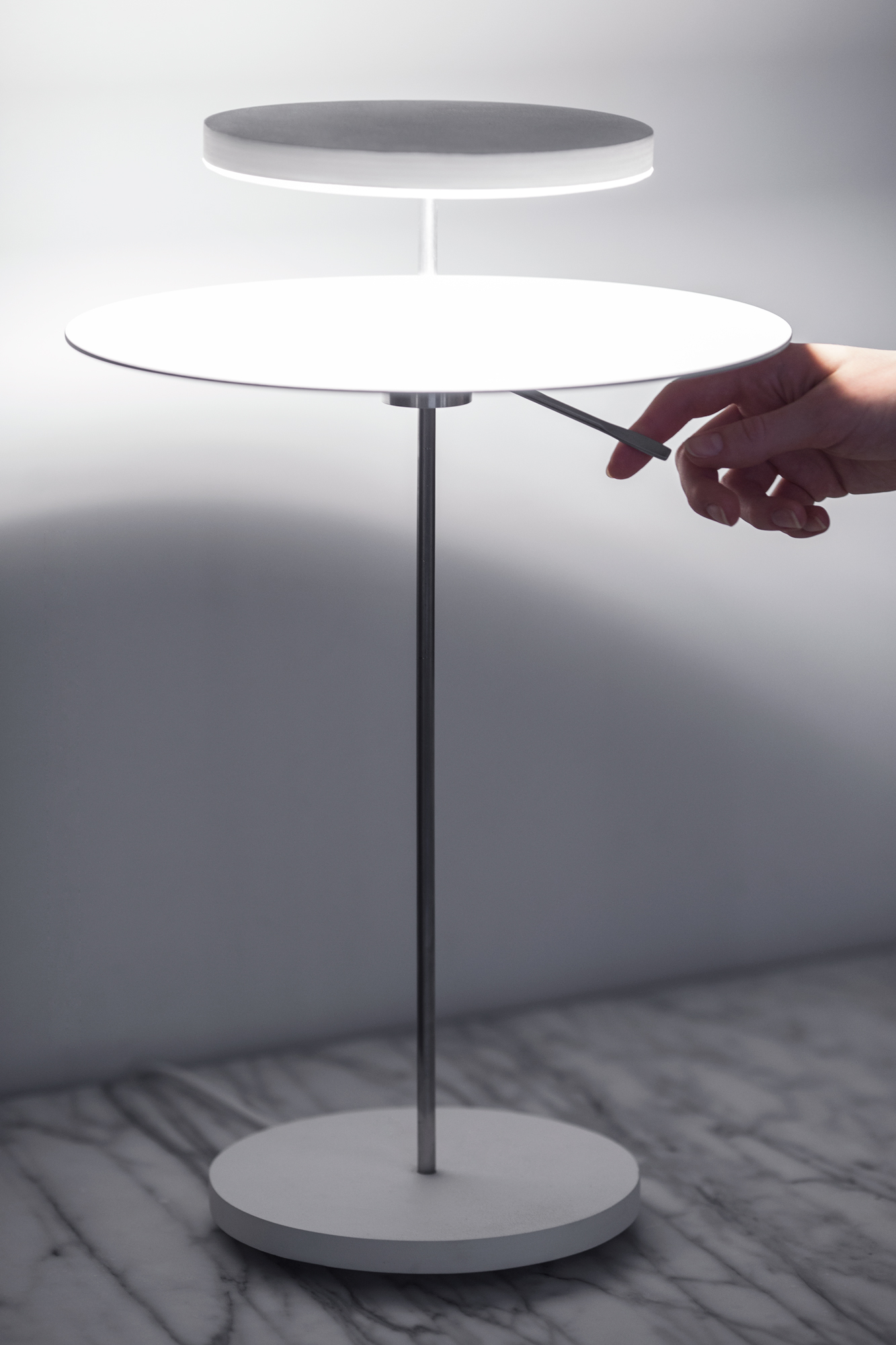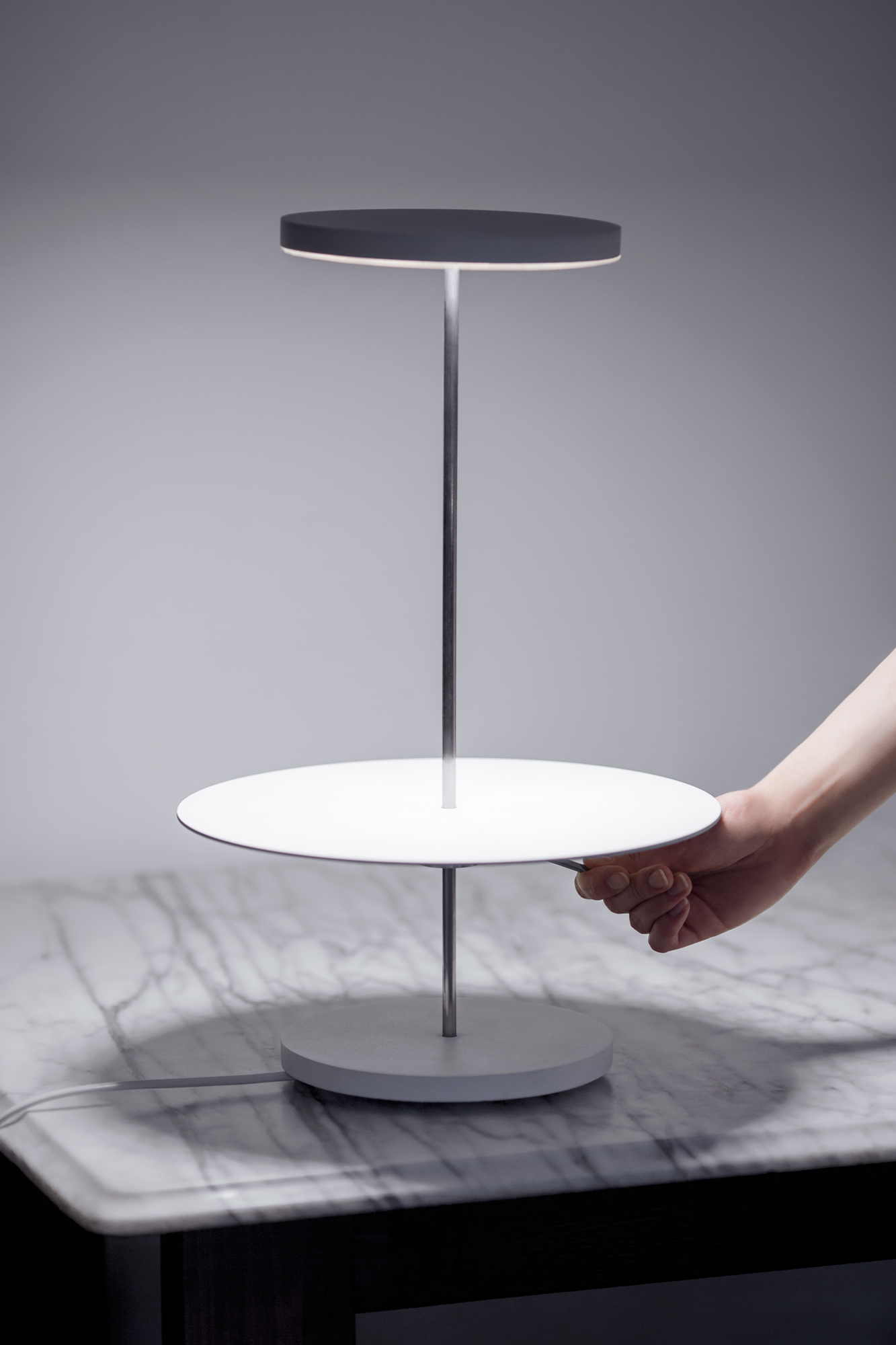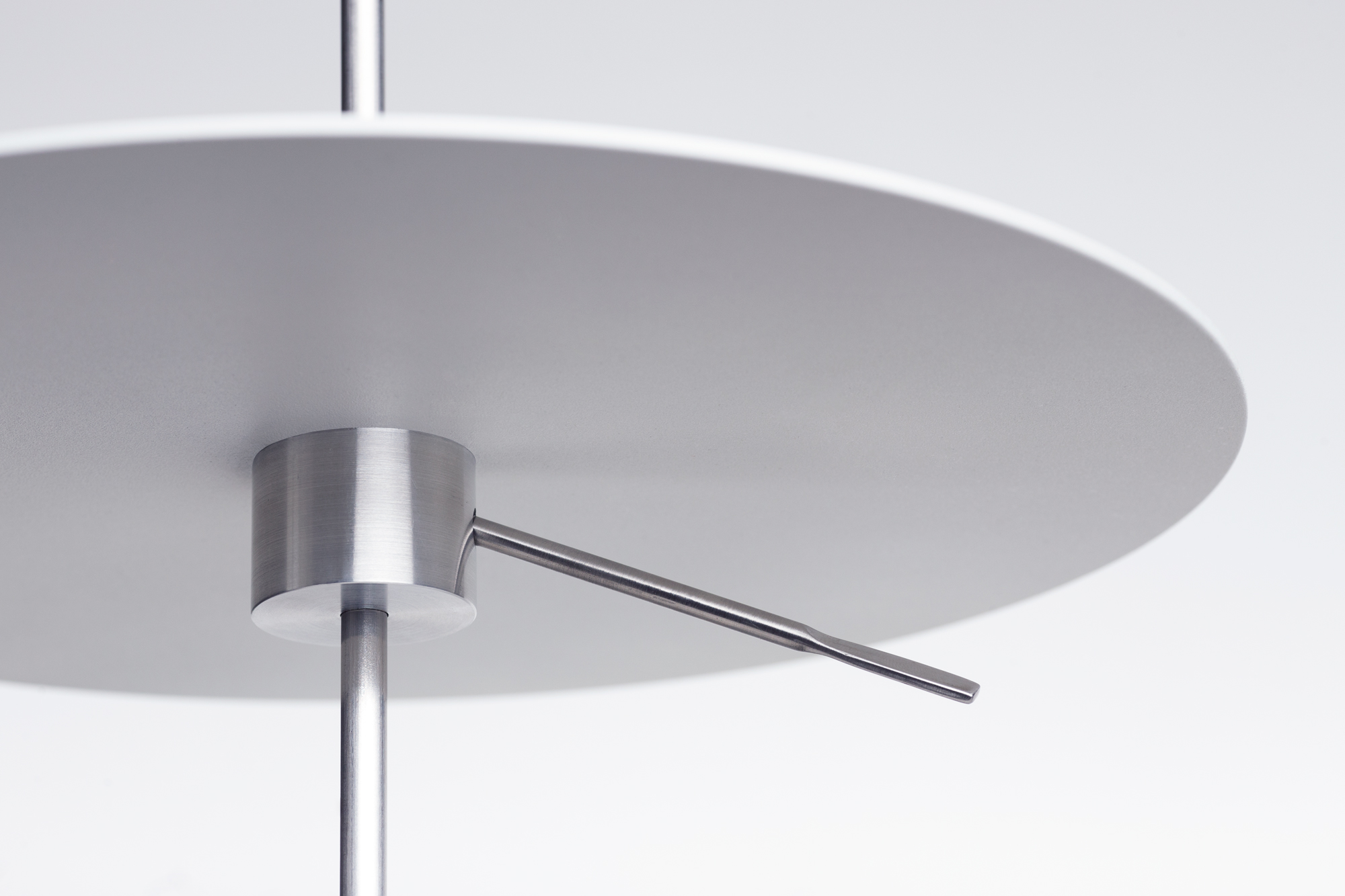 Luminaire 02 is the result of 1-week workshop. The main task was to show how thick and powerful is the LED plate. Therefore there was an idea about an extremely lightweight and adjustable construction when the user can experience a variety of light intensities by regulating it.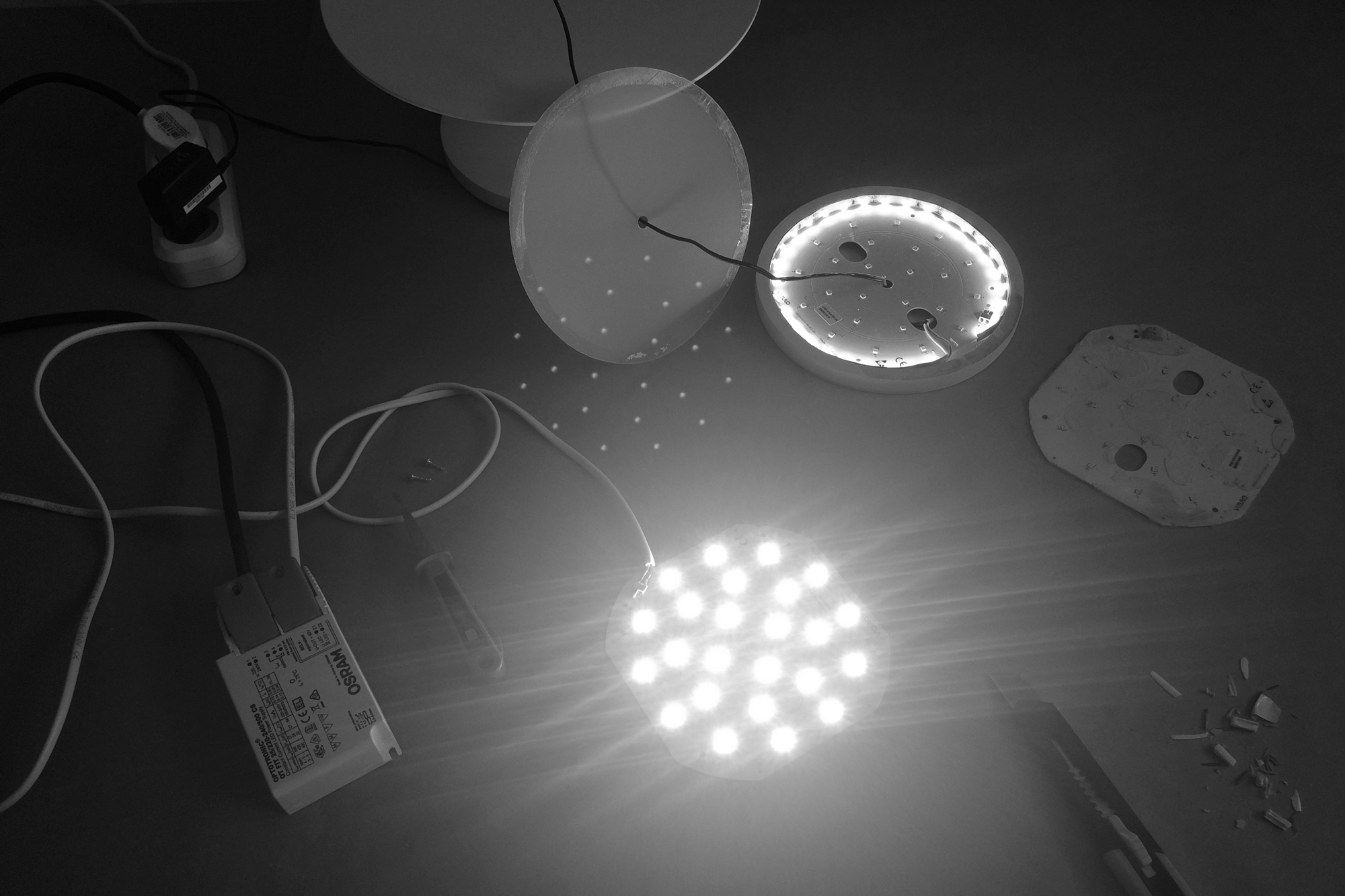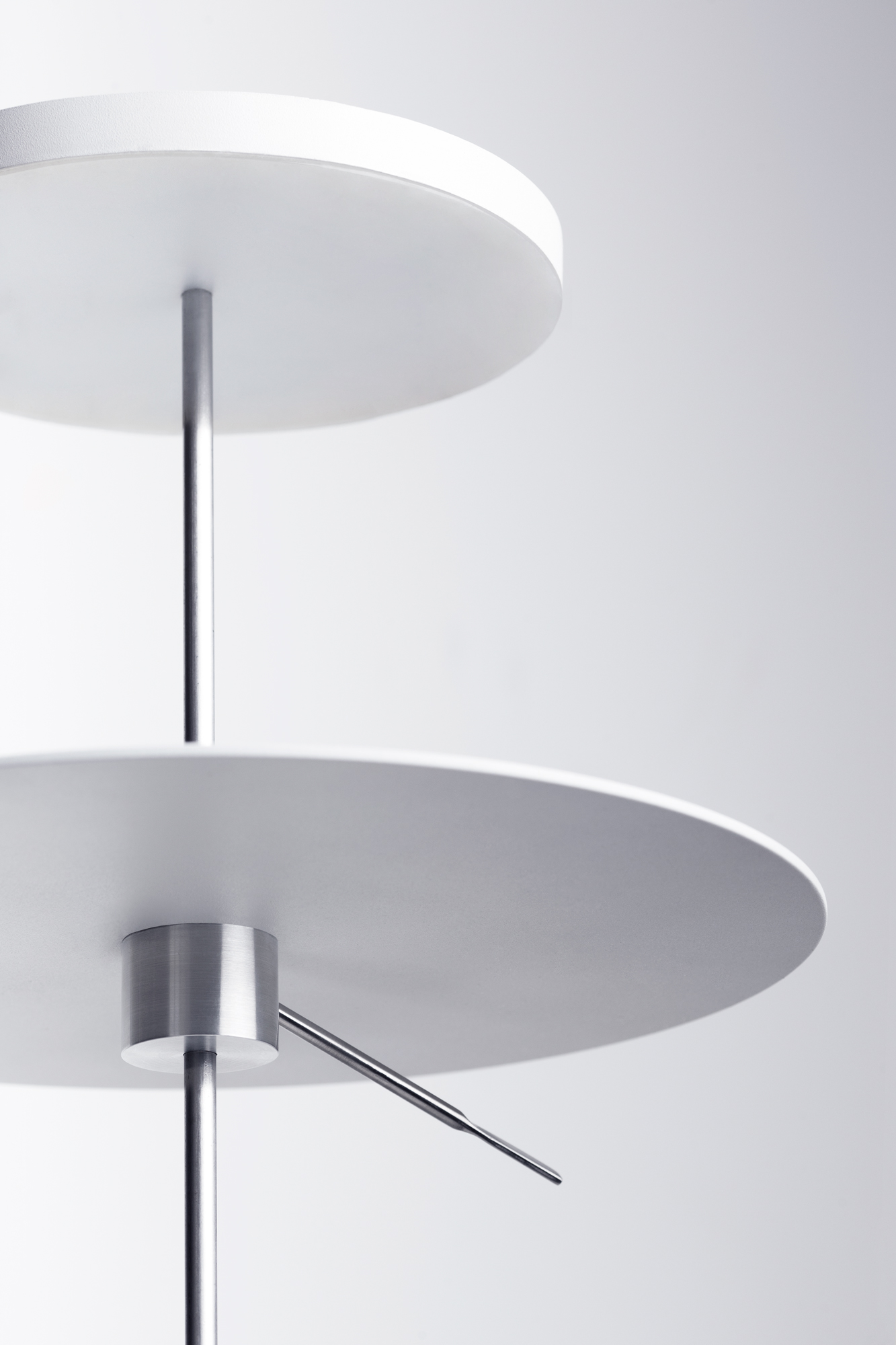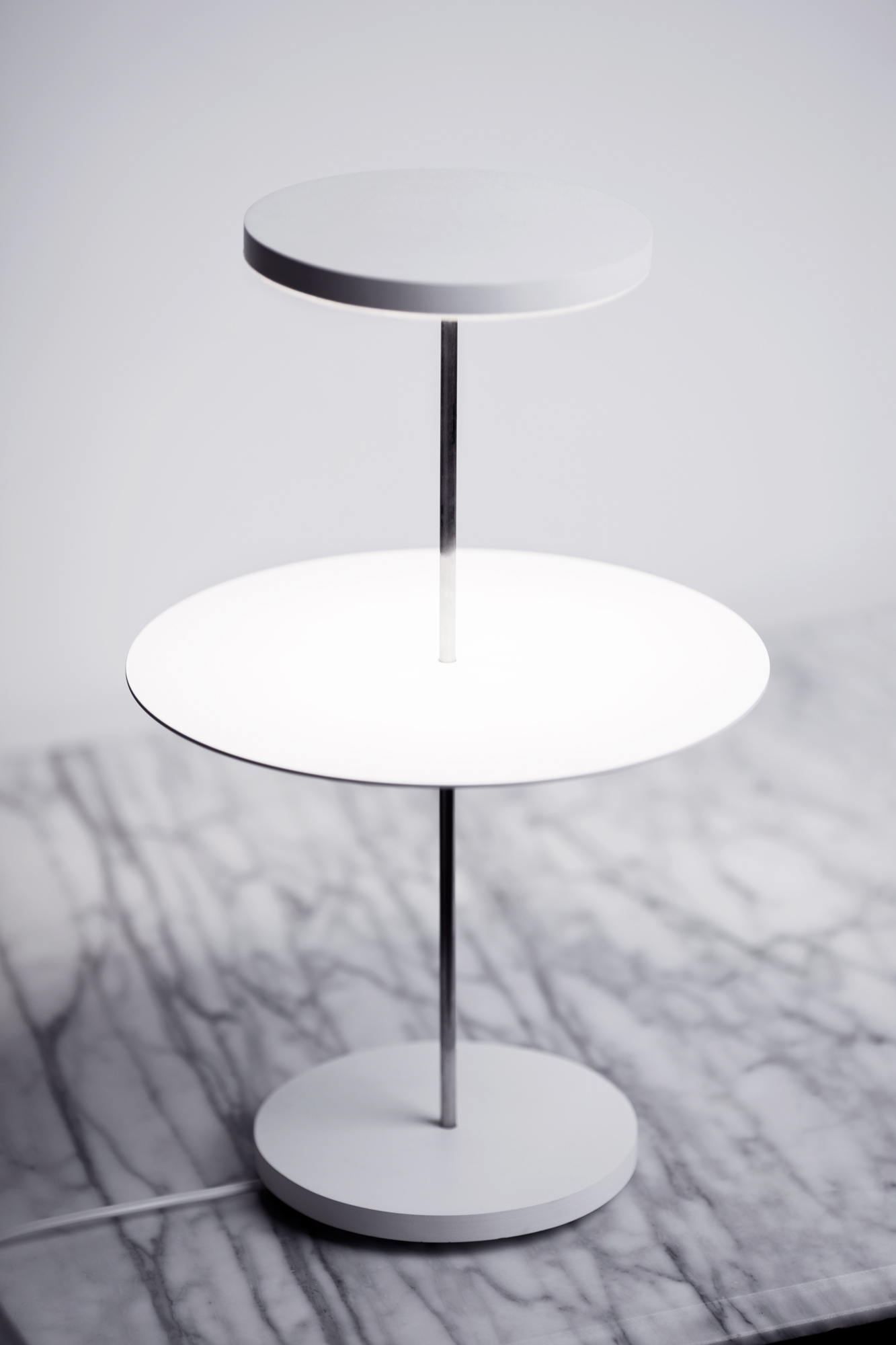 Interested?
Let's work together