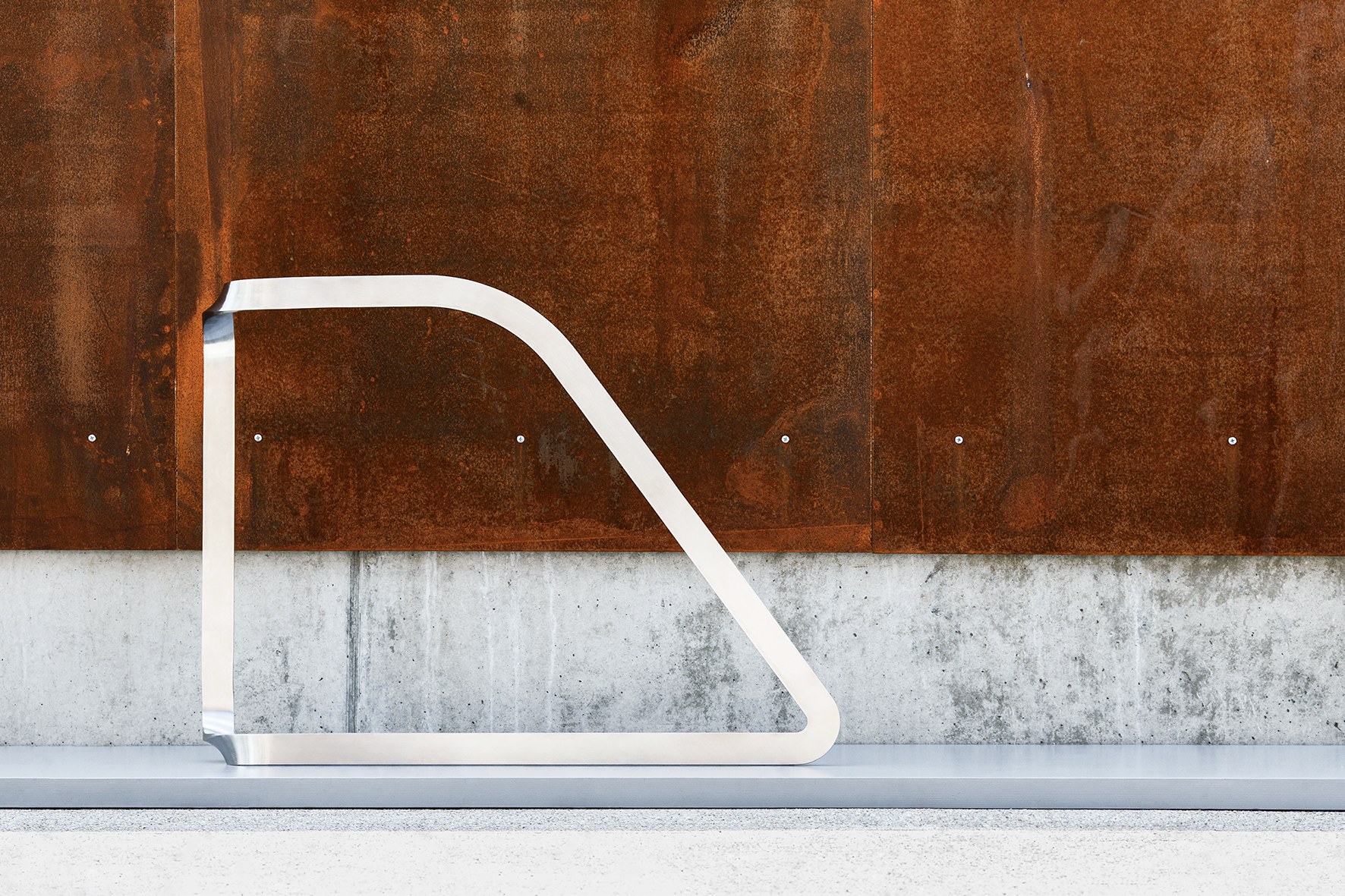 Considering common reference points of various bikes, Ribbon [rack] is made to hold and suit the most diverse bicycles.
Made of 12 mm thick stainless steel sheet and its precise thickness, therefore, allows to place the pedal beside the rack for more stability of the bike. But for the safety of every bike, it's possible to clamp the wheel and the frame of the bicycle with the Ribbon [rak].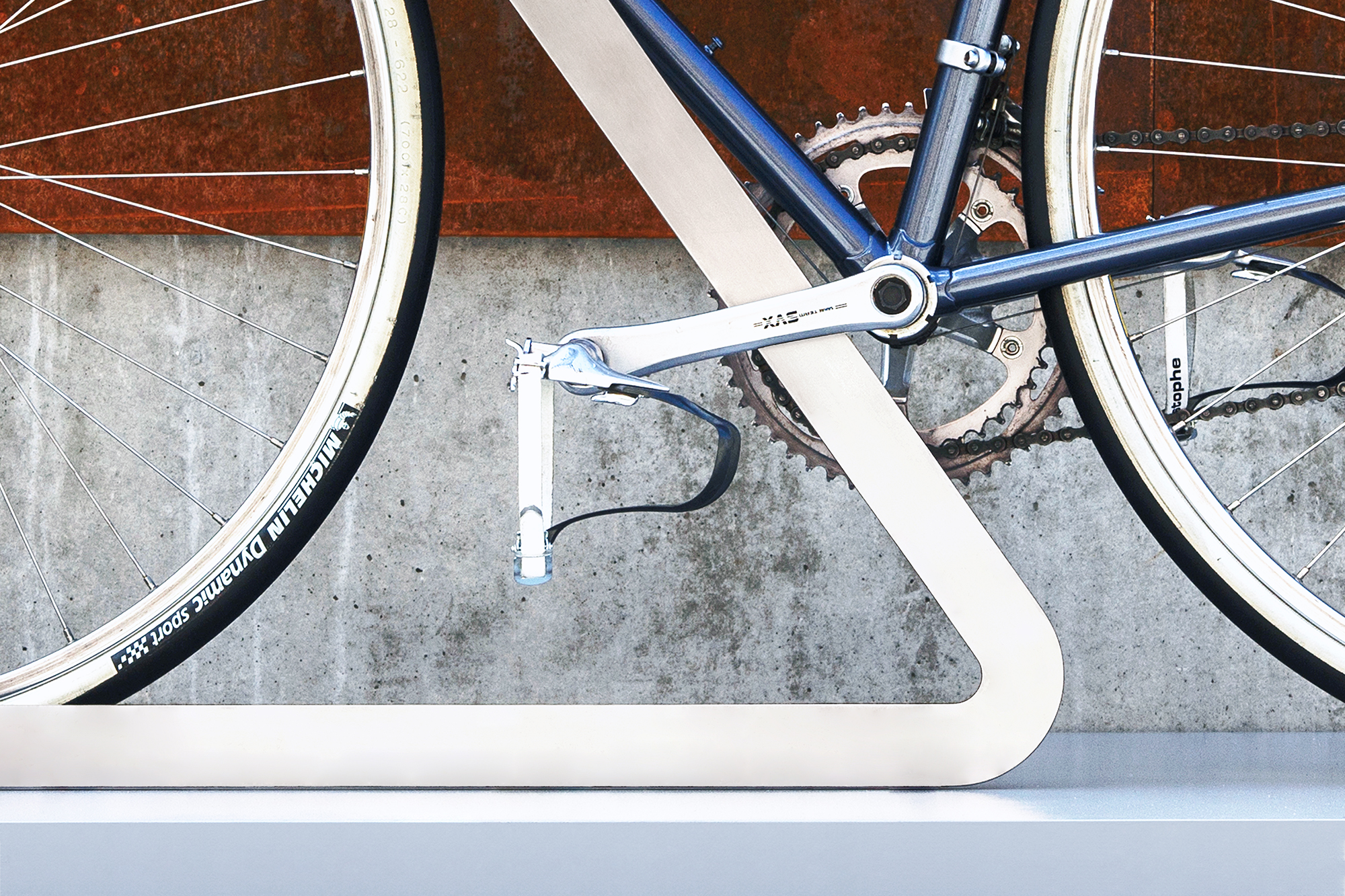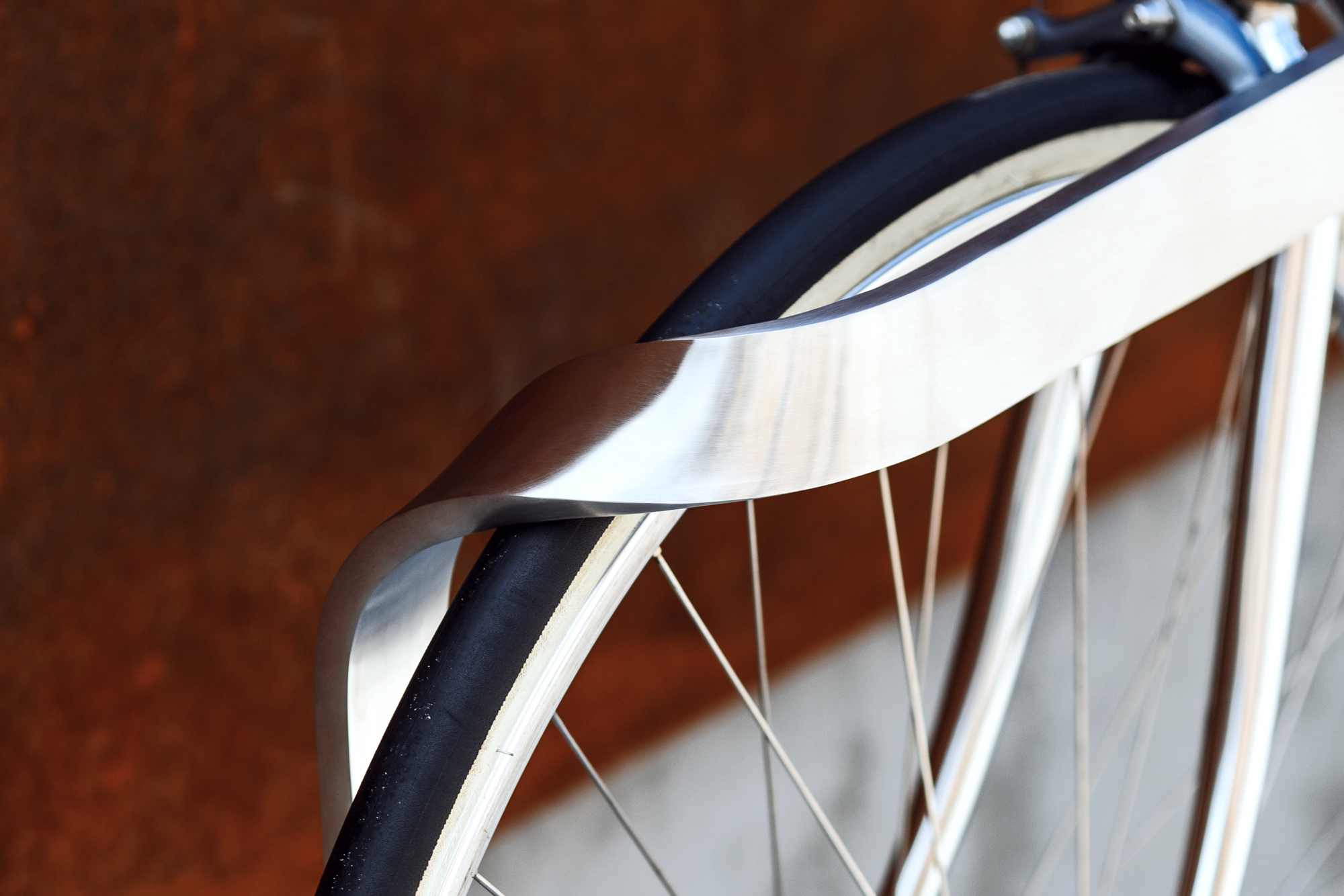 After personal experience and struggles with bike racks, research, sketches and mini-modules on the doll bike, the first prototypes were made of thermoforming PVC and tested on all friends bikes. Finding the right proportions and making all details very functional, bike rack ended up from stainless steel as the most durable and sustainable material for the public outdoor product.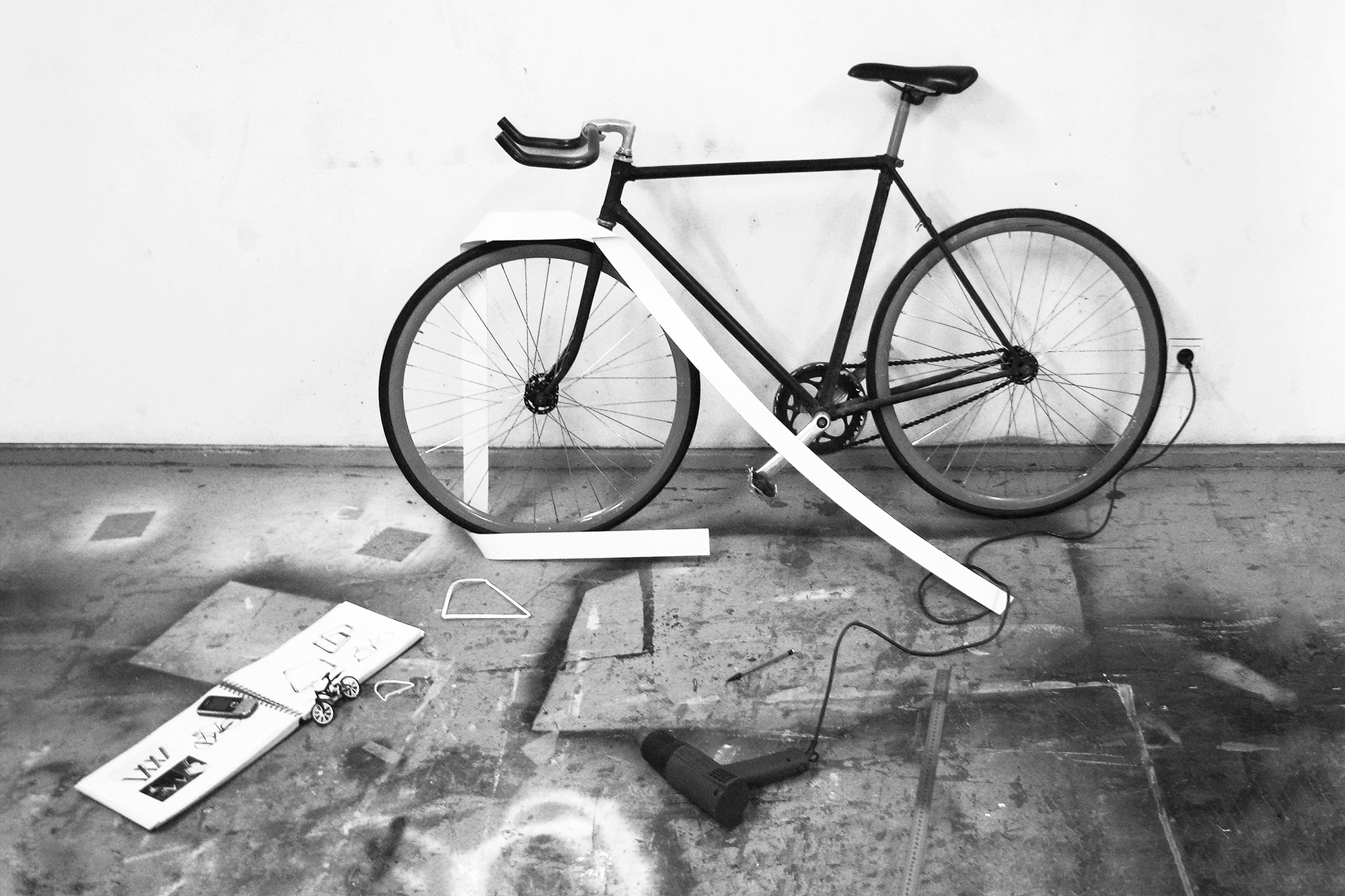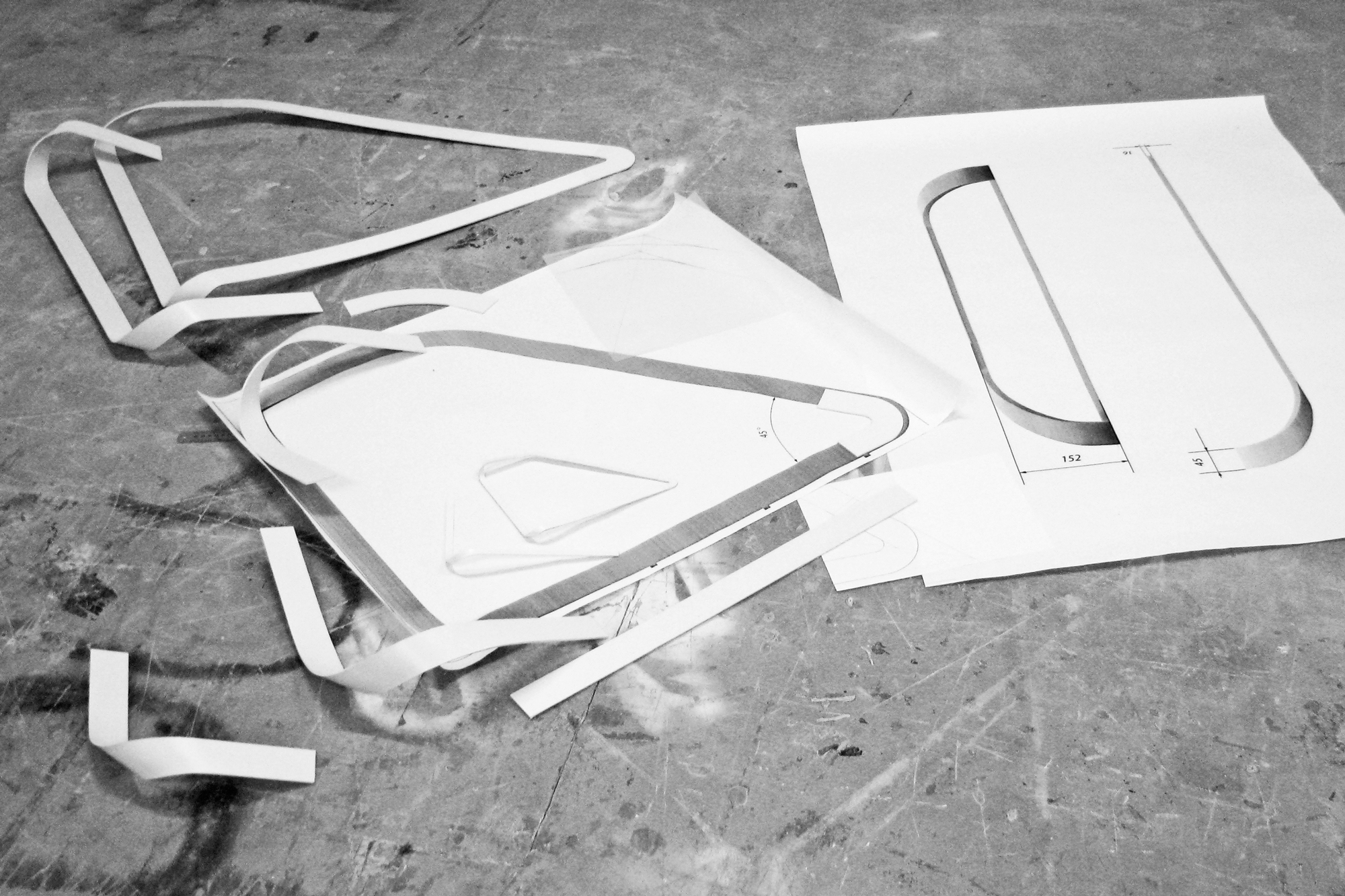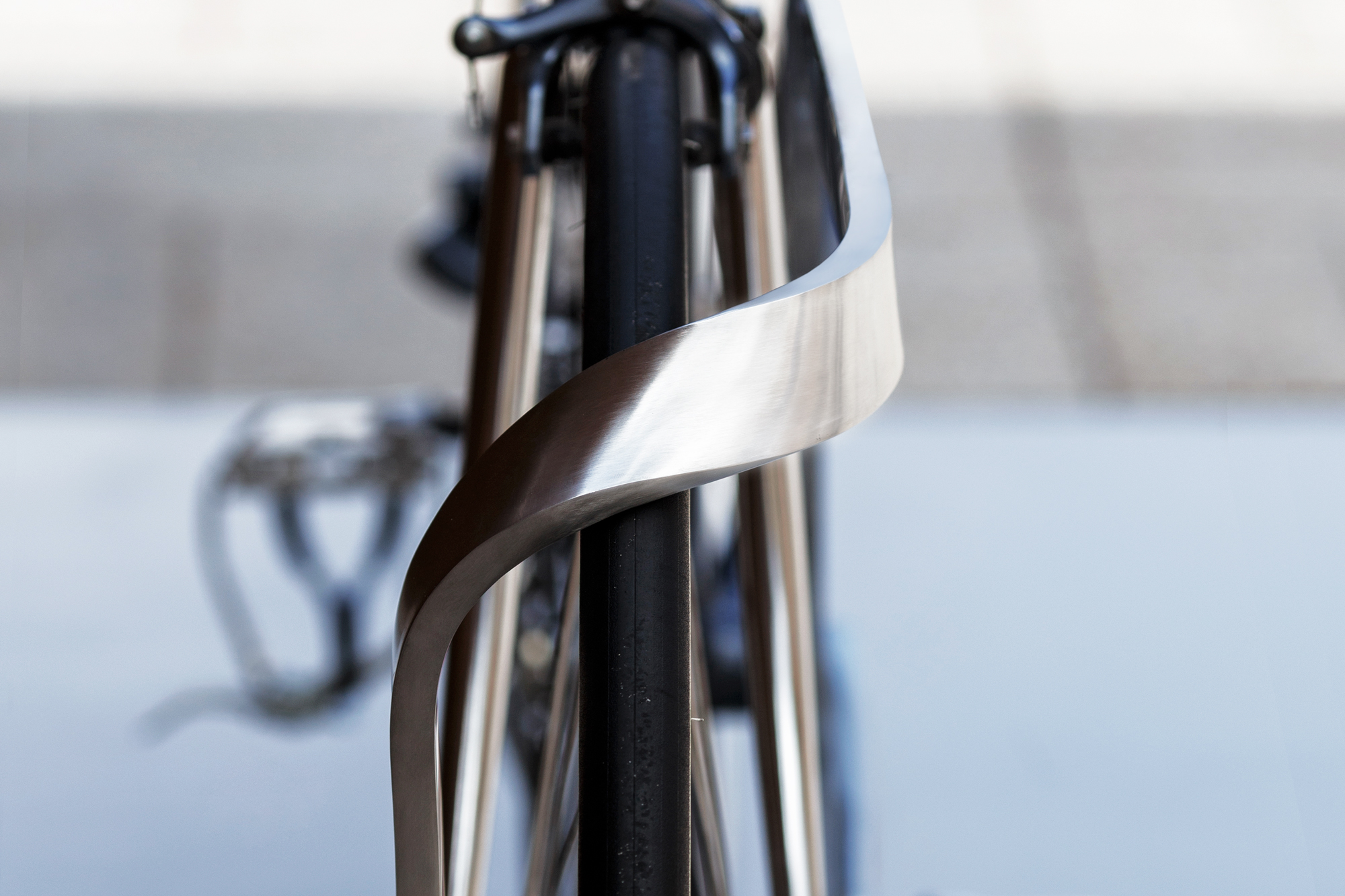 Interested?
Let's work together